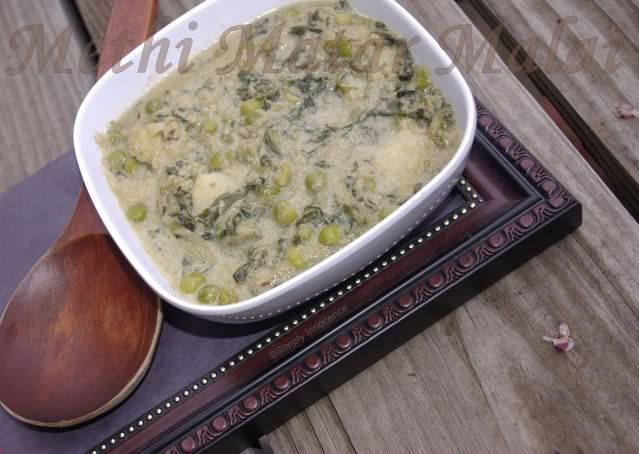 On March 28th 2009, I thought of posting this recipe but unfortunatly we shop to Grapevine mall in texas to buy skate shoes for Jaihari who passed his Math test in Addition successfully. I am very busy mother in spending more time with him and Sritha(my friend's kid) to do their homework after their school. I love to write more in my blog but I didnt have enough time to write more in my blog. Please bear with me. I used to spend more time in cooking, helping to do thier homework, blogging and visiting my friends' houses.

My interent explorer is still not working till now. I use Mozilla Firefox and in that browser, my font sizes are too smaller and if I change it, then it'll look bigger in internet explorer. I dont want to change font in Mozilla Firefox. Pls let me know if anything goes wrong in interent explorer. My laptop is infected with virus. My hubby spend 2 days to clear it. I know it's hard. I'll greatly appreciate to you if you let me know the best software to protect the virus.
I decided to cook Methi Matar Malar to submit this picture to Click at jugalbandi, and the theme this month is wood and My Legume Love Affair - Ninth Helping (MLLA9) events. I dont have any suggestions of paticipating RCI-Lucknow event. Thanks lot dear Lavi of Home's Cook's recipe for asking me to send my recipe for Lucknowi special of Methi Matar Malai. I would be happy if anyone wishes me to choose dishes in my blog to participate their events.


Making time: 30 minutes excluding plucking fresh fenugreek leaves
Makes: 3 servings
Ingredients
1 bunch methi/fenugreek leaves chopped
1 cup green peas
2 small potatoes peeled and cut into cubed size pieces
1/2 cup cream or malai (I used half & half)
2 tbsp ghee or butter or oil
1 tsp sugar or 1/2 tsp splenda
1 pinch turmeric
salt to taste
1/2 tsp. cuminseeds
1 pinch asafoetida

Grind to smooth paste:
1 big onion
4 green chilies
1 tsp cashewnuts or 1/2 tbsp Almonds
2-3 green chillies
1" ginger
2 cardamom
3" stick cinnamon
3 cloves
1/2 tsp cumin seeds
1/4 cup Peas(to thicken the gravy)
1/2 cup water

Method:
1.Drain and wash well in colander under running water. Blend into smooth paste with 1/2 cup water.
2.Heat oil in a wide skillet/kadai. Season it with cumin seeds and asafoetida. Add ground paste and stirfry for 5 minutes in medium-low flame until the paste turns light golden brown.
3.Now add potatoes first, then methi leaves and finally peas. Stir fry for 2 minutes until the leaves wilt. Add sugar, salt and turmeric and stir fry for another 2 minutes
4. Add malai and 1 cup of water. Cover and cook in low flame for 15 minutes until the potatoes are tender.
5. Drizzle little cream or grated panner/tofu on top if desired and serve piping hot with any Indian bread or flavoured Rice.

Notes:
For low fat version of this Methi Matar Malai, replace fresh cream with yogurt. Cashew nuts can also be avoided to replace it with almonds. You can also grind 1/4 cup of almond to get thick gravy instead of peas.
Sugar is optional but recommended to avoid bitterness from the fenugreek leaves. If the curry is too thick, mix in a few tblsp of milk.